Maintenance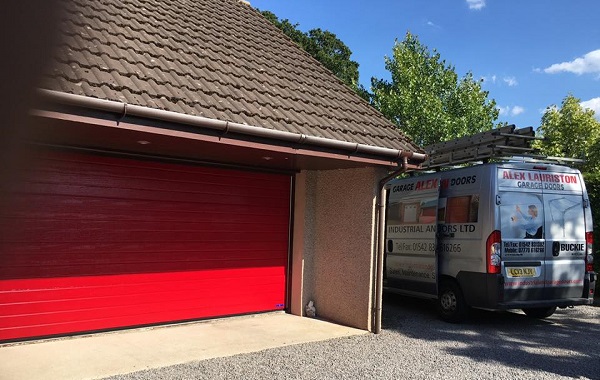 It's important to realise that your garage door requires regular maintenance not only to maintain the life of the door but to also keep your warranty valid.
Alex Lauriston Garage Doors knows what to look for during maintenance and how to provide solutions that will save you money and keep your garage door running the way it should.
Covering the whole of Aberdeenshire, Moray and Inverness-shire, Alex Lauriston are your local garage door maintenance specialists

Contact us or call 01343 560000 if you would like your garage door maintained
Testimonial
Mrs A., Keith
Alex Came to look at my garage door after I was told it would need replaced, Alex advised me against replacing the door and told me all it needed was a service, I also wanted it to be electric so he fitted a motor to the existing door and it works perfectly.

Thanks Alex for your honesty and not trying to sell me something I didn't need.
Some of Our Suppliers