Garage Floors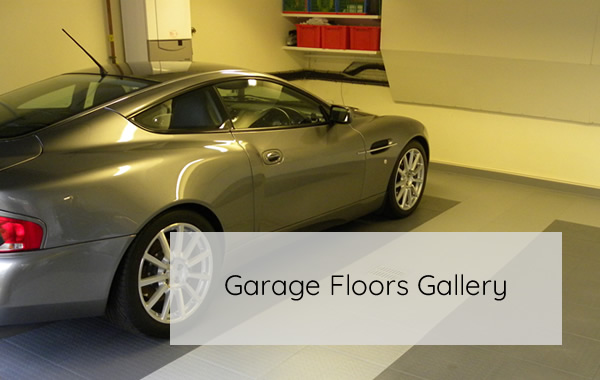 Ecotile Flooring presents a variety of interlocking floor tile systems designed to address flooring challenges in garages and workspaces. Our product range offers aesthetically pleasing, resilient, and practical solutions suitable for wet or dry environments, both indoors and outdoors.
Installation is a breeze as the tiles are laid directly over your existing floor without the need for adhesives, ensuring a quick setup with no disruption to your routine. The hard-wearing and easy-to-clean nature of our tiles requires minimal effort for maintenance. Interlocking flooring serves as an ideal solution to elevate the appearance and functionality of various areas within your premises.
Our Ecotile floor tiles are 100% recyclable and proudly manufactured in the UK. Known for their durability, they provide an excellent solution for enhancing high-traffic indoor areas. Additionally, our 7mm interlocking floor tiles are robust enough to withstand vehicular traffic, offering versatility for a wide range of applications.
Covering the whole of Aberdeenshire, Moray and Inverness-shire, Alex Lauriston is your local garage door maintenance specialists

Contact us or call 01343 560000 if you would like your garage door maintained
Testimonial
Simon, Facebook
Very professional service with doors fitted to a high standard and neatly finished, also return visit to check everything after power installed to garage nothing was a problem.
Some of Our Suppliers